Pure Platinum Fallen Members
The memories and the love of the Pure Platinum® Family's fallen members will forever live on and never be forgotten in our hearts. They have earned their "Platinum Wings" with our Father.
THE LAST RIDE
I stood and I watched as my Brother rode by
It wasn't the way it should be
He rode not his bike, but in a long black cage
And he rode by himself not with me
But I shed not a tear for this Brother of mine
For he lived free and loved his lifestyle
So ride on my Brother and rest in peace
Till we meet again after while
And when my time comes to take that last ride
You can bet it it'll be with a smile
-Anonymous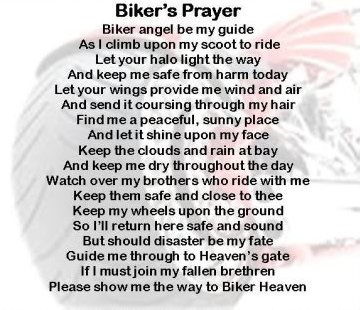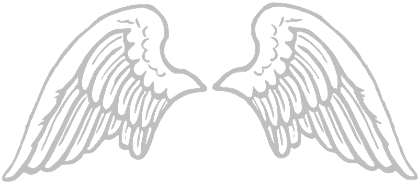 FALLEN MEMBERS


Norman
"Storman Norman"
Lowery
Sunset: August 22, 2018
Wilmington Chapter




Sunset: August 27, 2010
Jacksonville Chapter

Carson
"Moe"
Morris

Sunset: April 23, 2011
Fayetteville Chapter
Henry
"Joker/Pee Wee"
Bouyer Jr.
Sunset: August 20, 2012
Mother Chapter

Leonard
"Leo"
Graham

Sunset: September 14, 2013

Sunset: September 15, 2013
New Bern Chapter

Loron
"Boogz"
Melton

Sunset: April 26, 2014
Jacksonville Chapter



Tamika
"Carmello"
Daniels

Sunset: September 23, 2015
Petersburg Virginia Chapter




Sunset: October 1, 2015
Fayetteville Chapter
Natasha "Sunshine" Black-English

Sunset: October 14, 2016
Charlotte Chapter
Jeffery "Cowboy" Padrick
Sunset: January 27, 2017
New Bern Chapter
Oliveros "Xele" Cerrato-Mejia
Sunset: October 7, 2017

Honduras Chapter
Jorge "Jorge" Mendoza
Sunset: December 9, 2018
Honduras Chapter
Sunset: July 29, 2019
Raleigh Chapter
Ricky
"Rick Tha Ruler"
Bush
Sunset: October 9, 2019
Greensboro Chapter
Micah "Wild Card" Mosley
Sunset: June 8, 2020
Wilmington Chapter
Sunset: March 20, 2021
Mother Chapter
Johnny
"Johnny J"
Johnson
Sunset: November 7, 2021
Myrtle Beach Chapter
Monica "BellaDonna" Seccombe
Sunset: November 22, 2021
Greenville South Carolina Chapter
Sunset: January 11, 2022
Wilmington Chapter
Priscilla "$teady P" Sellers
Sunset: March 3, 2022
Greenville South Carolina Chapter
See You Again - Charlie Puth with Lyrics.mp3