Pure Platinum Fallen Members
The memories and the love of the Pure Platinum® Family's fallen members will forever live on and never be forgotten in our hearts. They have earned their "Platinum Wings" with our Father.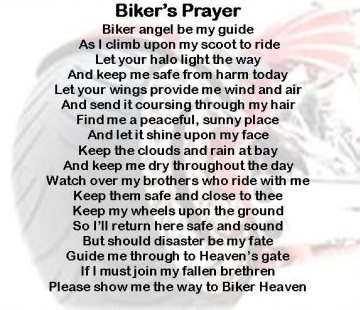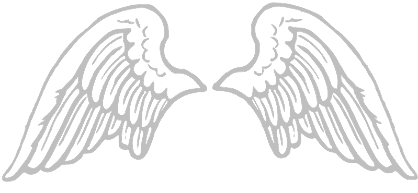 FALLEN MEMBERS


Norman Lowery aka "Storman Norman"

8/22/2008


Kashief Turner aka "Ka$h"
8/27/2010


Carson Morris aka "Moe"
4/23/2011


Henry Bouyer Jr. aka "Joker/Pee Wee
8/20/2012


Leonard Graham aka "Leo"
9/14/2013


Steven B. Keech aka "Keech"
9/15/2013


Loron Melton aka "Boogz"
4/26/2014


Tamika Daniels aka "Carmello"
9/23/2015


Cecil Marsh aka "Qwizy"
10/1/2015
Natasha Black-English aka "Sunshine"
10/14/2016

Jeffery Padrick aka "Cowboy"
1/27/2017
Oliveros Cerrato-Mejia
aka
"Xele"
10/7/2017

Ricky Bush aka "Rick Tha Ruler
10/9/2019
See You Again - Charlie Puth with Lyrics.mp3